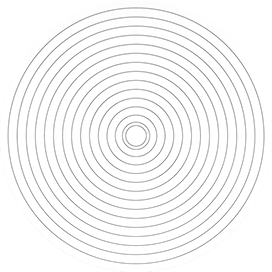 Empowering decision-makers with concise and consistent financial reporting will deliver sustainability.
Cost and revenue reports backed with AI, insights and benchmarking, is a viable solution.
Our team is passionate about maintaining and growing football communities.
ClubView is borne to foster a community of football clubs committed to sustainable financial decision making.