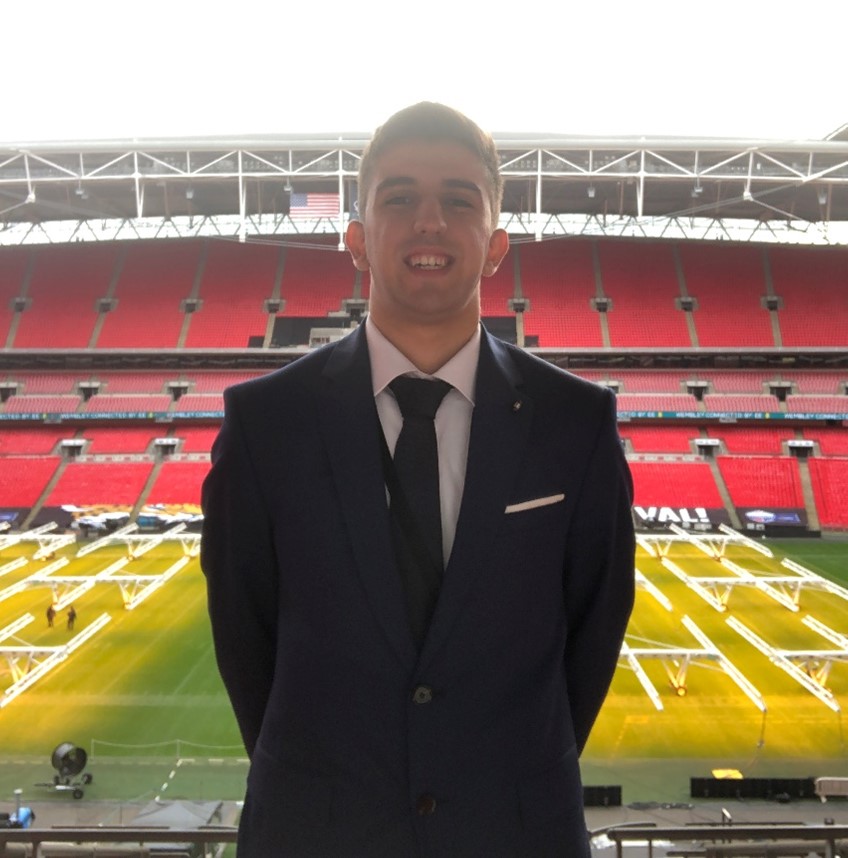 Goncalo is a recent graduate gaining a first class honours in International Football Business from UCFB – a world first in higher education offering undergraduate university degrees in the football and sports industry.
He has developed his knowledge and experience in the commercial sector of the sport working in football clubs such as Fulham, Brentford, Maidenhead United and Oxford City in areas such as Ticketing, Fan Engagement, Business Development and Sponsorship.
Goncalo is the primary day-to-day point of contact for our high profile clients and manages queries from clubs and leagues across the UK.